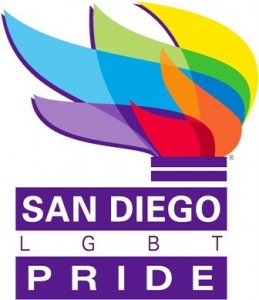 We welcome Pride 2014 to San Diego this weekend. See below for further information!
Pride Parade
Locations:
The parade begins at the Hillcrest Pride Flag at University Ave. and Normal St., proceeds west on University Ave., turns south on 6th Ave., turns left onto Balboa Dr. and ends at Laurel St.
Cost:
This is a free community event.